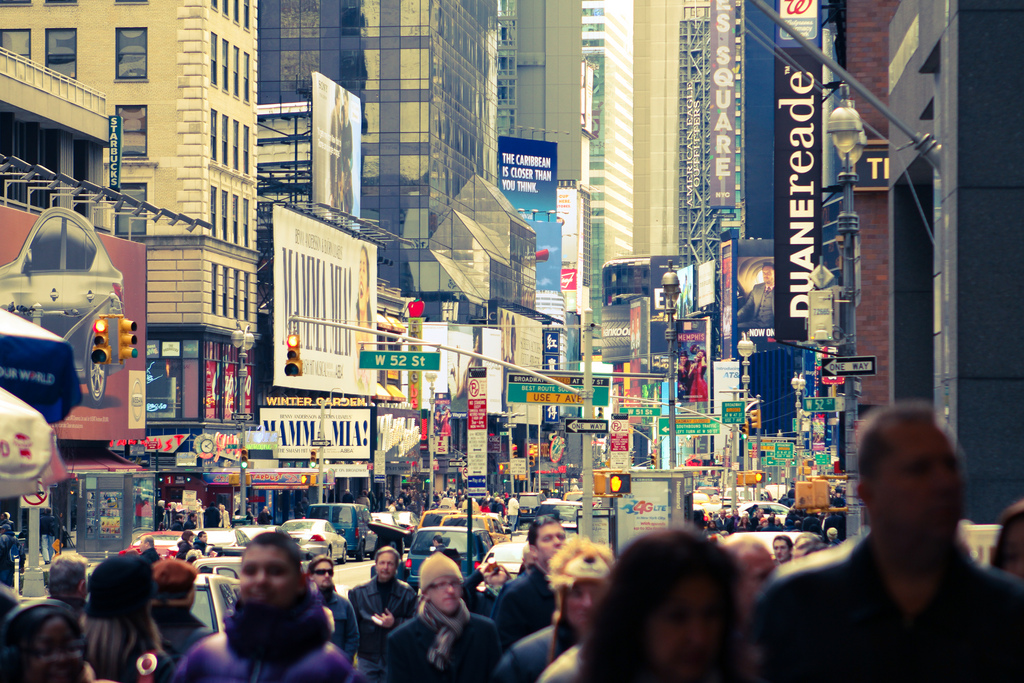 You can rebuild credit a consumer needs to re-enter the world of credit and add new, positive information to damaged credit reports.
If you reaffirmed a debt in your bankruptcy such as a car loan, you have already taken the first step.
One of the easiest and least expensive ways to add a new line of credit to a credit report is to be added to a loved one's existing credit card account as an authorized user.  They must have good credit and pay on time to help you.
You can apply for and open a secured credit card account.  They are also very easy to open, even with a recent bankruptcy.
Credit builder loans are extended by credit unions. Like secured cards, it is typically easy to qualify for credit builder loans even for consumers with severely damaged credit reports and scores.  The loans, which are often for small amounts, are reported to the credit bureaus as a positive account as long as payments are being made. They accomplish two things, which are to get something good on your credit reports and to build a small nest egg for emergencies. Check with your local credit union to see if they offer credit builder loans.
Apply for a retail store credit card. Retail store cards are typically issued with very low credit limits and very high-interest rates, which makes them a perfect lending product for consumers with poor credit scores.
Get a joint credit card or loan or with a co-signer.  Your joint applicant must have good credit.
Clearwater Bankruptcy,  28870 U.S. Hwy 19 #361, Hodusa Towers, Clearwater, FL 33761,
Phone: (727) 330-1627 email: carollawsonesq@gmail.com